This article was taken from thirdgen.org Written By JTNKTZ
VATS Bypass Instructions and VATS Resistance Chart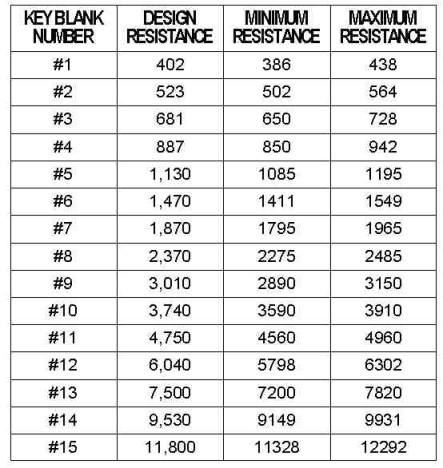 Go underneath your dash and remove panels if necessary. You will need to look for a a plug that has orange shrink over 2 white wires.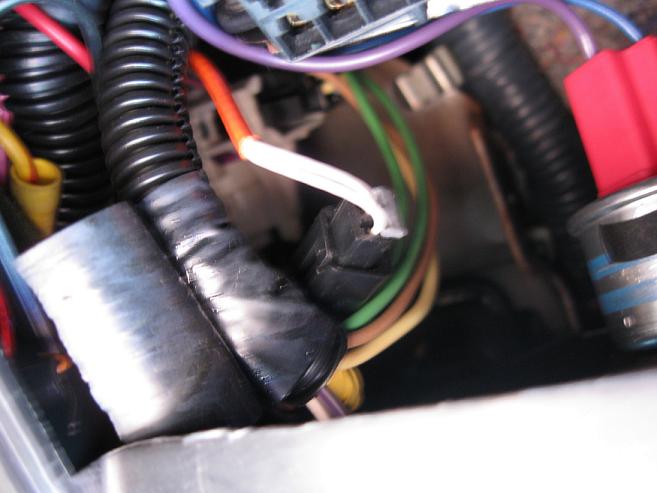 Simply insert one end of the resistor into both wires so they contact the metal in both sides but do not let the resistor cross each other. Make sure it is inserted correctly and completely or resistance may or may not be measured correctly.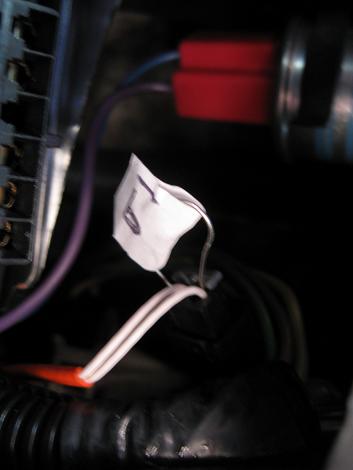 ATGO is not responsible for any damage done to your vehicle by following the above instructions.